M.A.P. Water & Sewer installs approx 150,000 meters of pipe each year and services approximately 2,000 residential lots. We are a versatile company that can operate as either the general/prime contractor or the sub-contractor.  Although we work primarily in the greater Edmonton area, we will gladly service projects across western Canada. M.A.P. Water & Sewer works with local, Canada-wide, North American, and International suppliers and vendors, and likes to support local business whenever possible.
With our dynamic team of employees whose backgrounds range from the paving industry to the consulting industry, we can handle any job, large or small. At M.A.P.  Water & Sewer Services Ltd., we believe in safety, quality, teamwork and completing projects on schedule. It is these beliefs and our excellent reputation that bring us many repeat clients.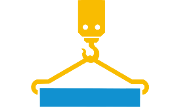 Water & Sewer Main Construction
Subdivision Servicing
Lift Stations
Hot Tap
Rip Rap Installation
Trunk Sewer Construction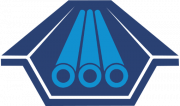 Water Transmission Main Construction
Equipment Rentals
Plant Work
Trucking
Drop Structures
ESC Erosion and Sedimentation Control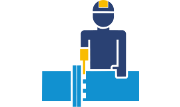 Water & Storm Main Replacement
Industrial Servicing
Maintenance
Infrastructure
Tunneling & Auguring
Sanitary Main Replacement

"The team at M.A.P. is fully engaged, easily accessible, and committed to making sure our needs are met. They consistently navigate demanding deadlines and are proactive in providing cost and time saving ideas to help us complete projects on time and on budget."
– Beaverbrook Communities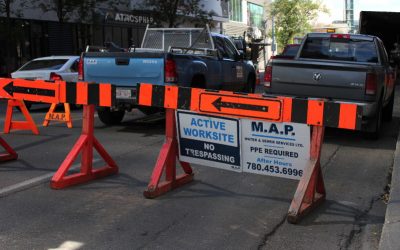 CLIENT: Epcor Water LOCATION: Edmonton & Surrounding Area COMPLETION DATE: 2018 VALUE: $20 Million in 2018 OVERVIEW: Water & Sewer From back lane water main renewal to large transmission main installation, and everything in between – including large valve...
read more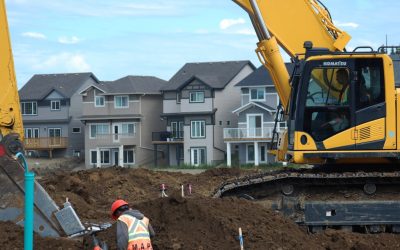 CLIENT: Brookfield Residential LOCATION: Southwest Edmonton COMPLETION DATE: Ongoing VALUE: $7.5 Million in 2018 OVERVIEW: Water & Sewer M.A.P.'s business relationship with Brookfield Development dates back to the Carma era over a decade ago. During this...
read more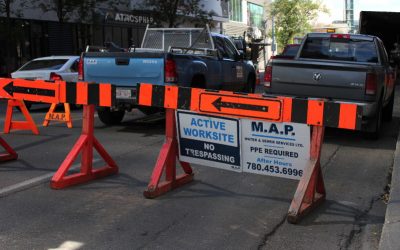 After an extensive and detailed evaluation process, M.A.P. Water & Sewer Services Ltd. is proud to announce that once again, we have been selected as an approved contractor to re-enter into a long term contract agreement with Epcor Water Services Inc. This...
read more

JOIN OUR TEAM
We're hiring! If you'd like to work for a great team check out our current openings!