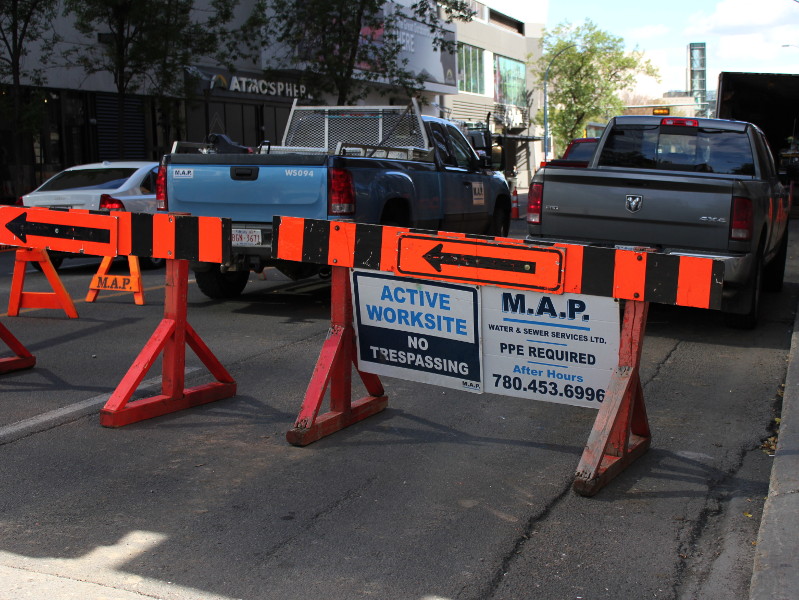 CLIENT: Epcor Water
LOCATION: Edmonton & Surrounding Area
COMPLETION DATE: 2018
VALUE: $20 Million in 2018
OVERVIEW: Water & Sewer
From back lane water main renewal to large transmission main installation, and everything in between – including large valve replacement, line stops, tapping valves and service replacements – M.A.P. Water & Sewer does it all! An approved Epcor Water Contractor and considered a leader in the water main construction industry, M.A.P. has expertise with even the most challenging and complex water main projects.
EDMONTON & SURROUNDING AREA